Matte vs. Gloss Countertops: Crossing the Quartz Finish Line
Looking at kitchen images on Houzz and other decor sites can get you lost. The countless colors and styles of countertops are intoxicating. Add in countertop finishes and you really have a puzzle. We can help narrow down the latter to 2 finishes that offer instant beauty and style. Cambria Matte™ and Cambria High Gloss finishes will create a unique look that will define a space as traditional, earthy, glamorous or all of the above.
There are 5 super popular Cambria Matte designs that mimic natural stone for a "marbled" effect, giving an old world charm that echoes past centuries and will last just as long. Mesmerized by the glitz and glamor of high-gloss finishes, but not sure if it's the right fit for your Lehigh County residence? Don't worry. If you are thinking about installing a countertop, with these 10 Cambria Quartz Designs you will easily find what really speaks to you.
5 Matte Cambria Designs
Annicca matte™
dramatic view of Cambria Annica Matte gives a natural marble look with a twist. Sprinkled with reflective purple flecks that shine with a bright light, adding volume and interest to your kitchen. Thick rivers of taupe splatter this frothy white backdrop for a theatrical effect in your kitchen décor.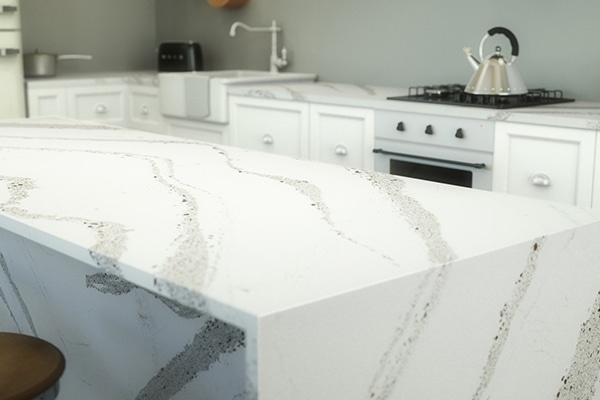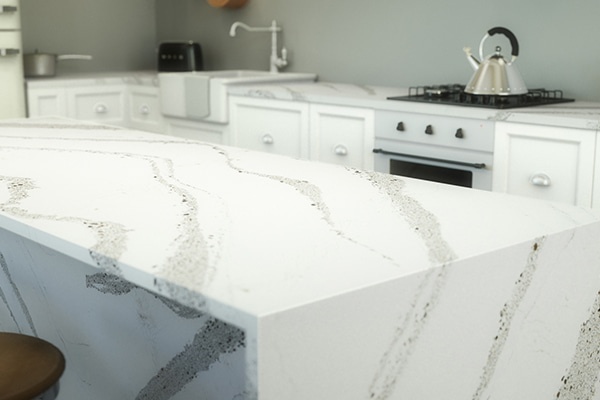 Clareanne Matte™
This smoky color design offers softer touch in matte. Clareanne Matte includes only a whisper of white, creating a "farm-fresh" effect. This is a subtle taupe backdrop that allows other elements in the room to take center stage. Clareanne Matte is also a great alternative to concrete.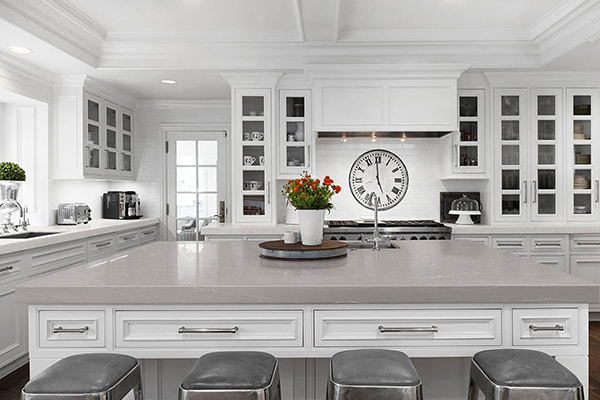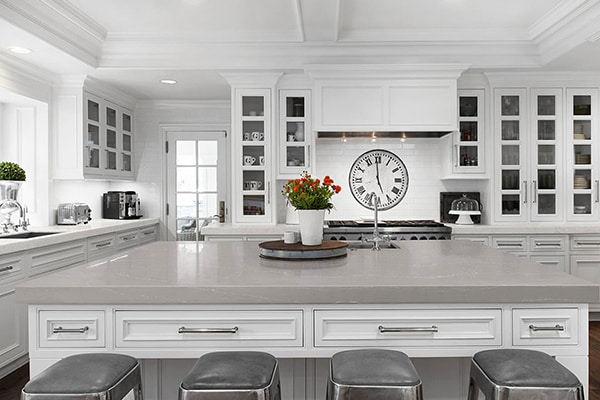 Rosedale Matte™
Rosedale Matte by Cambria fills your room with contrasting beauty, bringing a trendy contemporary vibe. Deep swirls create luxury and style essence. Contrasting Black and White Rosedale Matte Tapestry pairs well with white, black or laconic gray wardrobe for a modern kitchen motif.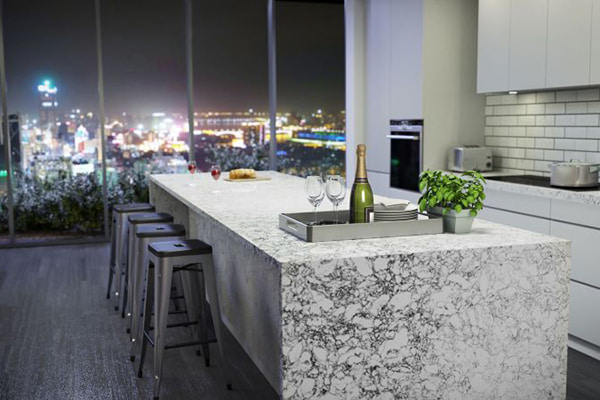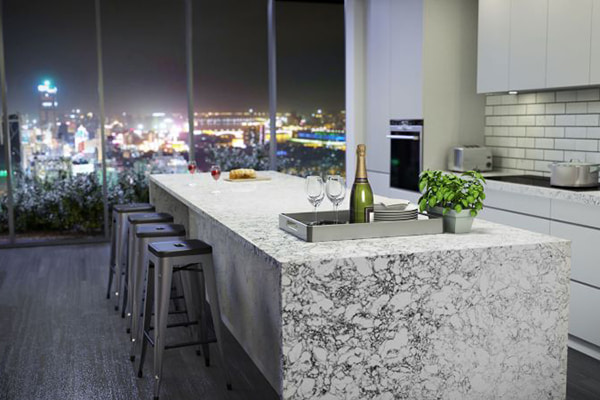 Blackpool™
When looking for something to grab attention, take a look at the Cambria Blackpool design. This solid black matte look provides an immersive presence. Unadorned by the glossy finish available only in Cambria Matte, the rich blacks radiate a sheen that reflects natural light. Blackpool instantly completes the design and draws attention. This rich black color complements almost any cabinet color and enriches the room with its mere presence.
Queen Anne Matte™
The cultural grays of the Cambria Queen Anne Matte design create a monochromatic motif. The combination of these gray-brown colors creates a natural feeling. marble pattern combined with a matte finish will give an earthy, natural touch to your new kitchen design.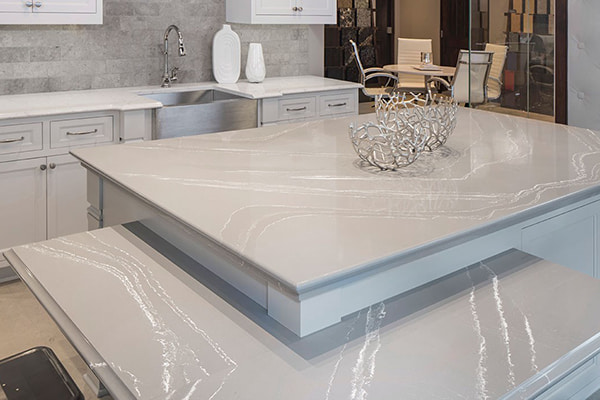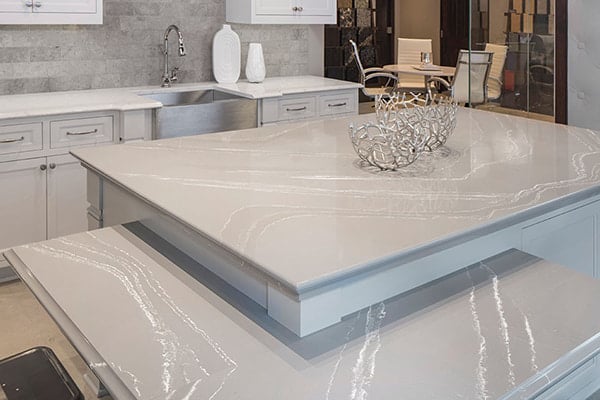 5 glossy Cambria designs
Windermere™
Cambria Windermere's design is creamy, keeping its beauty simple and fresh. Combined with a glossy finish, the distinct creamy brushstrokes create atmosphere and open up endless creative possibilities. bring color to the design of the room.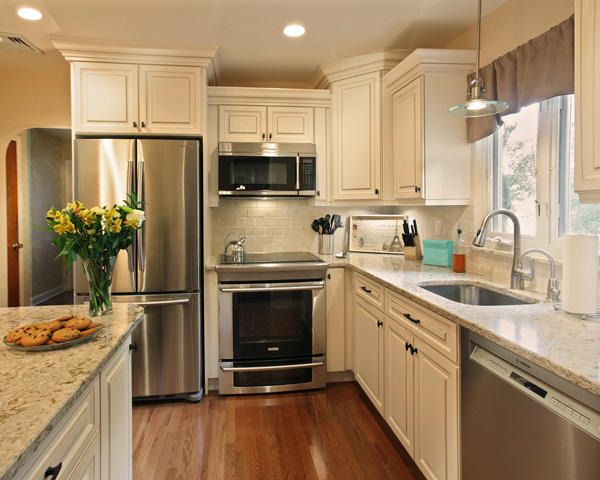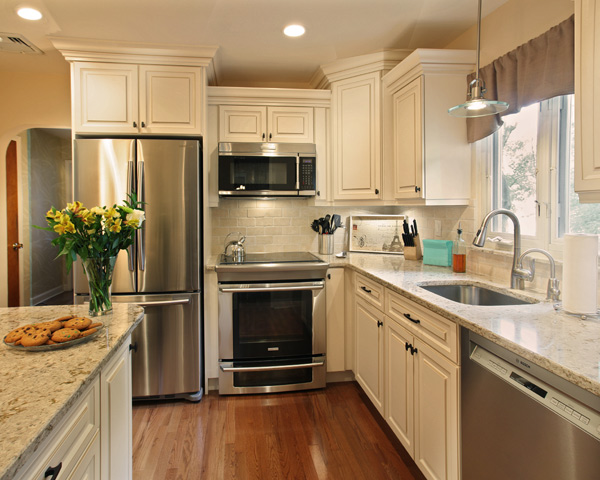 Bellingham™
Looking for a pattern to impress, Cambria's Bellingham design combines swirls of cocoa, white and charcoal for a harmonious combination of neutral shades. Bellingham can be paired with any cabinet style to make your combination unique. Shown here with chocolate pear-style cabinetry, this kitchen exudes sophistication.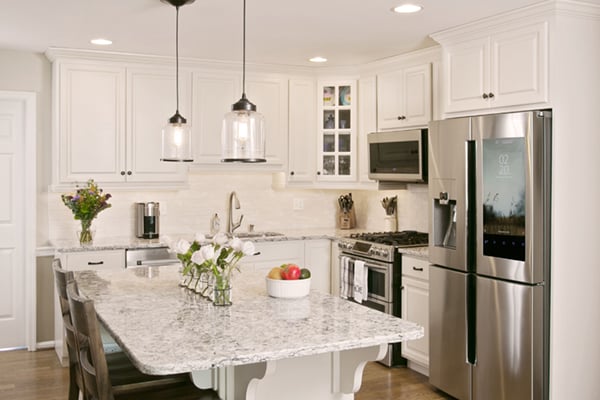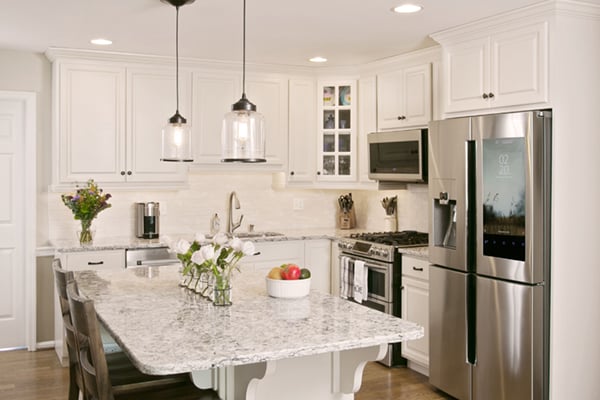 Buckingham™
When searching rich color range in golds and browns, check out the Cambria Buckingham design. An intricate weave of flowers that magically creates movement and depth. The splashes of color go well with any wood texture or white furniture. Brilliant with bold tones, Buckingham's color scheme will captivate any kitchen motif.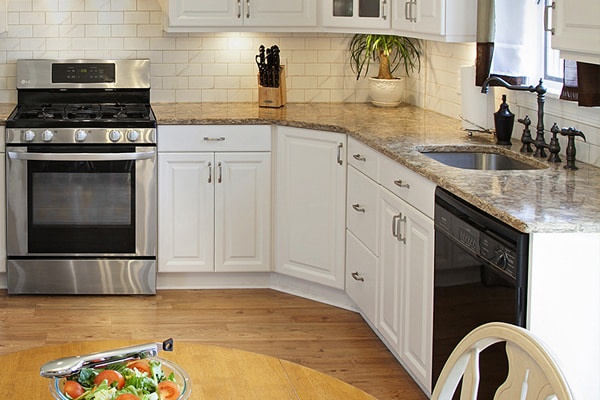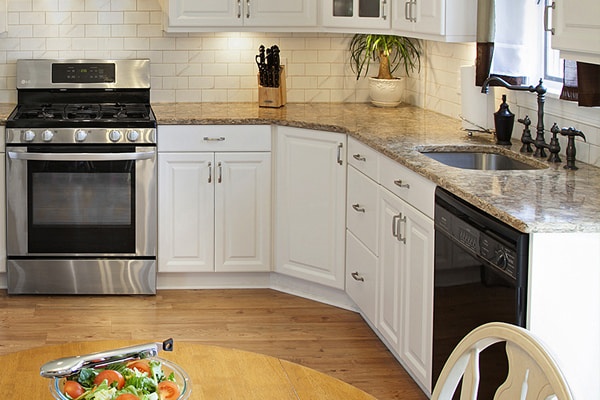 Bradshaw™
When you decide what your new countertop should have feeling of warmth and classic style, consider Bradshaw's design from Cambria. Its contrasting palette includes a mix of chocolate and taupe. It's an even distribution of color that comes together to create movement and depth in a design. The glossy finish will brighten up the design.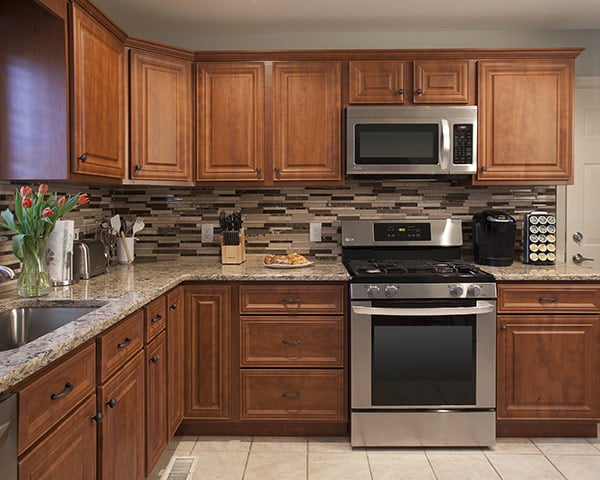 Britannicca™
The design of Cambria Brittanicca starts with a white base and then adorns with bold touches of gray for whimsical elegance. This quartz countertop design becomes one of the highlights of the room providing a fun and shabby chic style.