Simple & Affordable Cabinet Remodeling Ideas
As the refreshing spring breeze gives way to the warmth of summer, home improvement season is in full swing. Those with a sizable budget often invest heavily in massive kitchen remodeling projects. But what about those on a tight budget and still craving fresh, revitalizing change? No need to worry, because cabinet refinishing is a smart and economical option for those who are looking for significant transformation without a hefty price tag.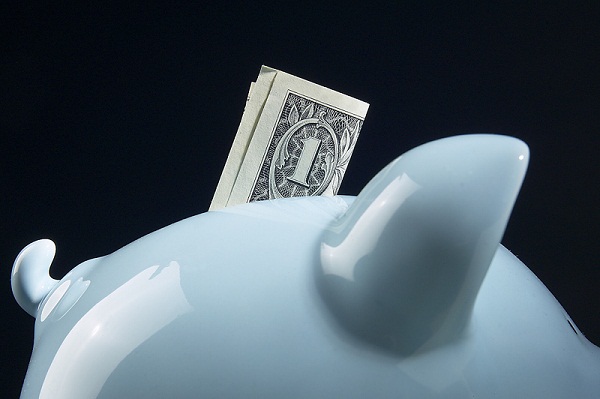 How to remodel cabinets on a budget
Here are some simple and economical solutions:
1. Replace cabinet doors.
Cabinet fronts often attract the most attention in a kitchen. A simple change to door color or style can completely change the look and feel of your kitchen. Dark colored doors can make it smaller or more conservative. Light doors can create a feeling of spaciousness or carelessness.
Doors made of transparent glass panels in all sections or combined with wooden doors or open shelves can create the same effect. They also provide the added bonus of letting guests see your favorite cookware or cutlery on the shelves. If there are items you want to hide, frosted glass doors can create a similar mood.
2. Shift and pull knobs
One of the easiest and most inexpensive closet remodeling ideas that homeowners love is to switch handles and pulls on cabinet doors with new colors or styles.
Solid flat knobs and knobs in black, satin or glossy stainless steel or nickel with minimal embellishments and straight lines can instantly modernize a kitchen. Sleek black, aged nickel or oiled bronze, and any embellishments such as scrolls, rings, or rope signs can add an elegant or traditional feel.
3. Decorate door panels
Another inexpensive option is to install decorative appliqués on cabinet door panels. For example, vine appliqués can liven up the simple look of Amesbury doors and create a rustic or rustic feel. Appliqués at the top of the panel can give the illusion of arches, and appliqués at the bottom can give the illusion of landscapes. To add a regal tone, consider using majestic acanthus appliqués instead of grapes.
The appliqué color you choose depends on the style and color of the cabinet. The contrasting color will stand out, and the same or slightly darker color will harmonize.
Other simple and inexpensive cabinet remodeling ideas that can instantly enhance the look of your kitchen by adding embellishments and dimension to simple cabinets include: molding top or bottom cabinet frames and corrugated fillers between doors.
See also: 3 Types of Kitchens That Are Perfect for Shaker Style Cabinets